They both come from Podlasie, a region in north-eastern Poland. The multi-colored landscape of the neighborhoods where they grew up is present on the record in the form of songs. They are inspired by the cultures that have been contributing to the rich cultural mosaic of the region for centuries: tatarian, ukrainian, bielorussian, lithuenian, jewish.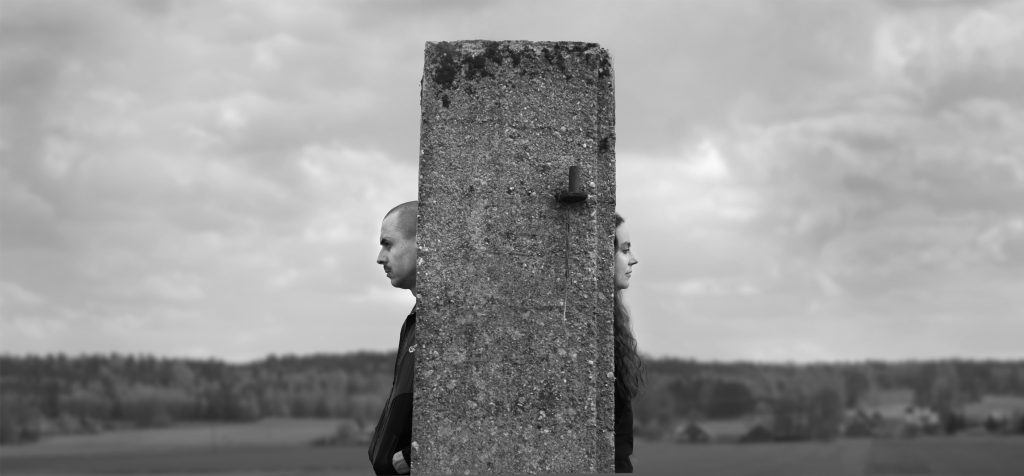 "SAD" is a metaphysics of Podlasie locality full of amazing collisions and contrasts.The result of the meeting of the leading Polish folk artist and the music producer Sw@da is an album that brings a feeling of release. Metaphysical, alternative and electronic, surprisingly for the fans of Cicha.
There is a lot of root energy in these musical landscapes, which comes from nature. There are broken grooves and non-obvious fusions of instruments, introducing a dance trance or a blissful state. "SAD" is diversity, honesty and deep forest. The concert will be powered by nature.