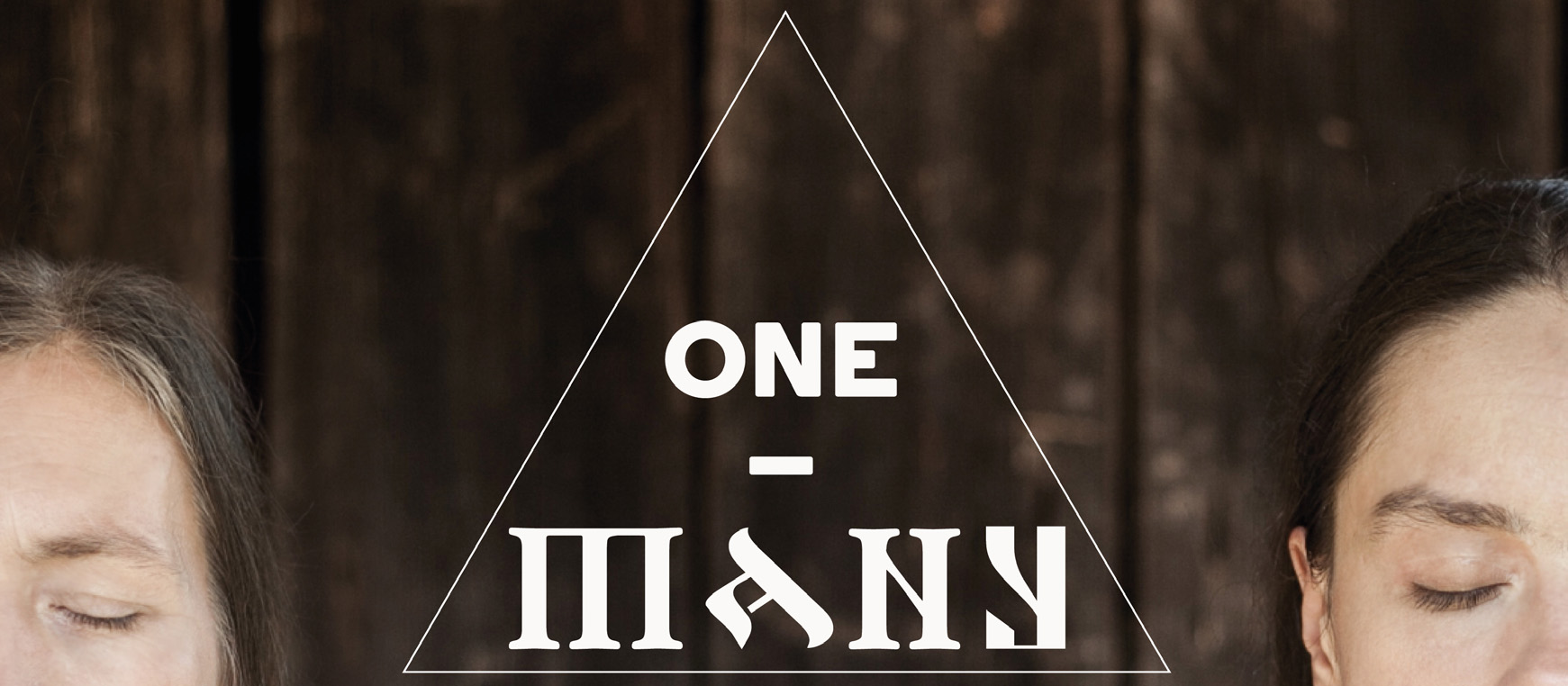 Karolina Cicha – vocal, accordion, rithual drums, piano, sampler, ethnical instruments
Elżbieta Rojek – vocal, dance, harmonium, religious instruments
guest musician – ethnical instruments
The Concert relates especially to the multicultural sacral traditions of region Podlaskie located in the very northeast of Poland, home region of Karolina Cicha.
This region is a border between the East and the West, reflecting the ethnic diversity of Eastern Europe. The sacral music structure is very interesting there: some religions created rich performing traditions (such as polyphonic Orthodox songs or Klezmer scales of the Sabbath singing), the other (like Tartar Islam) have its own traditions of melodeclamation of the Holy Book, yet another have gathered various music styles within centuries (Catholicism: from Gregorian chant, through classical music to gospel). The concert tries to combine this mosaic into a musically coherent i impressible program. The music will be complemented by a number of sacred languages: Old Church Slavonic, Latin, Arabic, Hebrew and Polish. The lirycs' selection is focused around the most joyful and bright elements of each religion, their affirmations in forms of praises, honor, gratitude.

ELŻBIETA ROJEK – Actress, singer and choreographer. Working with musicality in theater to connect with movement and word. For many years, Rojek was lead actress ofCenter of Theater Practices Gardzienice. Co-founder of Theatre Association Chorea. Her singing career began in the cult Polish folk music band 'Orchestra of St. Nicholas'. The team explored Lemko and Hutsul musical traditions, and their records won awards in leading ethnic music competitions including the Polish Radio Folk Phonogram of the Year Award in 2006. As an actress she has performed at the most prestigious festivals in the world, such as the Fringe Festival, Edinburgh, (with "Puppet. The Book of Splendor," directed by award-winning Pawel Passini;); Women monodrama festival "Maria", the National Theater of Ivan Franko, Kiev (with "Monologue" dir. Daniel Bird), 2006 – High Fest (Yerevan); Budapest, Shinhaz Merlin Theatre; USA, Los Angeles, The Getty Centre (with Metamorphoses dir. Wlodzimierz Staniewski); Stanford, Stanford University; Trajan's Forum, Rome (Metamorphoses with dir. Wlodzimierz Staniewski); Spain, Zaragoza, Museum of Modern Art Pablo Serrano; USA, Albequerque, University of New Mexico.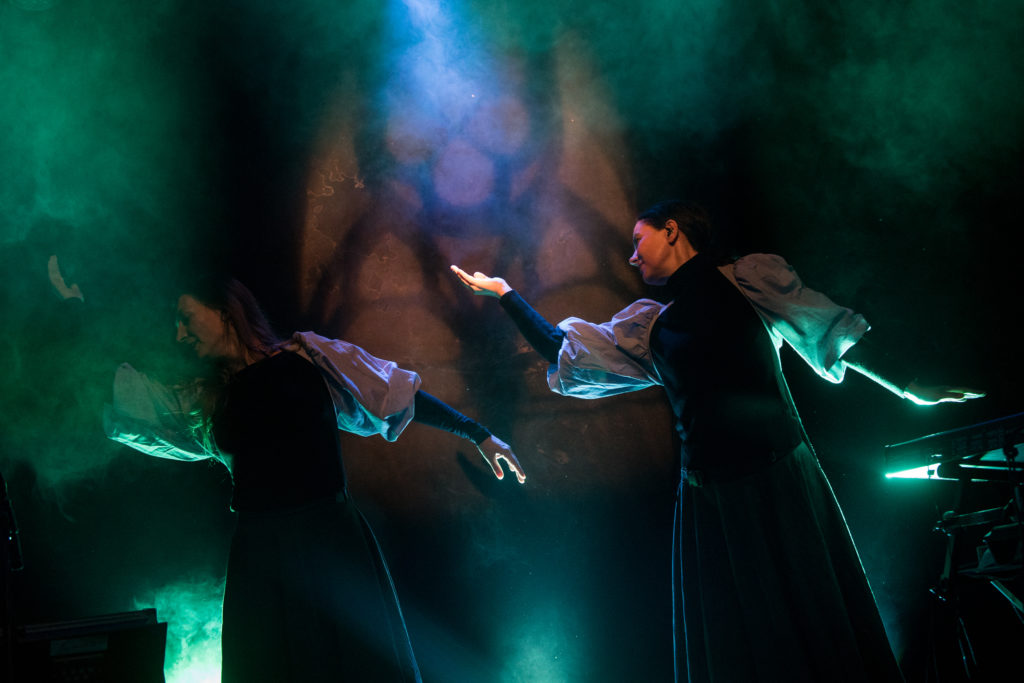 The concert was created within the artistic grant of Marshal of the Podlaskie Voivodship.